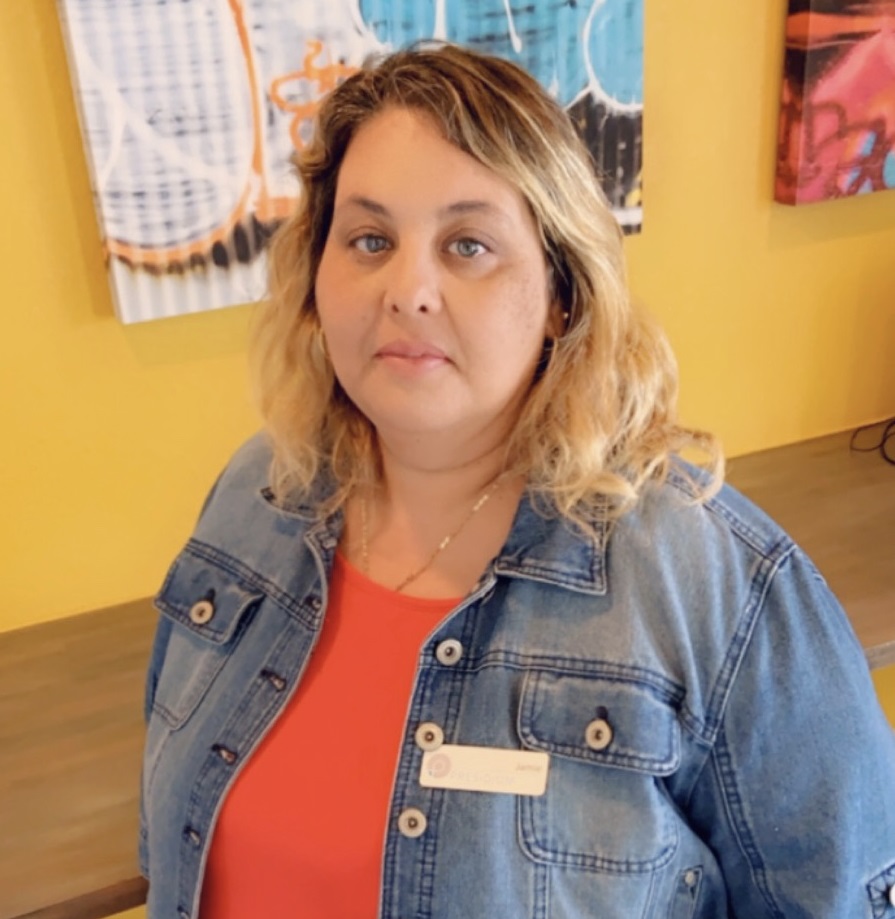 Jamie
Community Director
I spend the majority of my free time attending football games and various sporting activities with my kids and grandkids. I've spent many great years here at The Link community, so every corner and building means something very special to me. I love seeing the satisfaction and happiness on our community members' faces each day. The best reward for me is knowing that I am able to provide a happy place for you to call home and build memories in. The Link is so much more than where I work, it's my treasure. Remember

to stop by the leasing office and say hello, I love getting to meet everyone!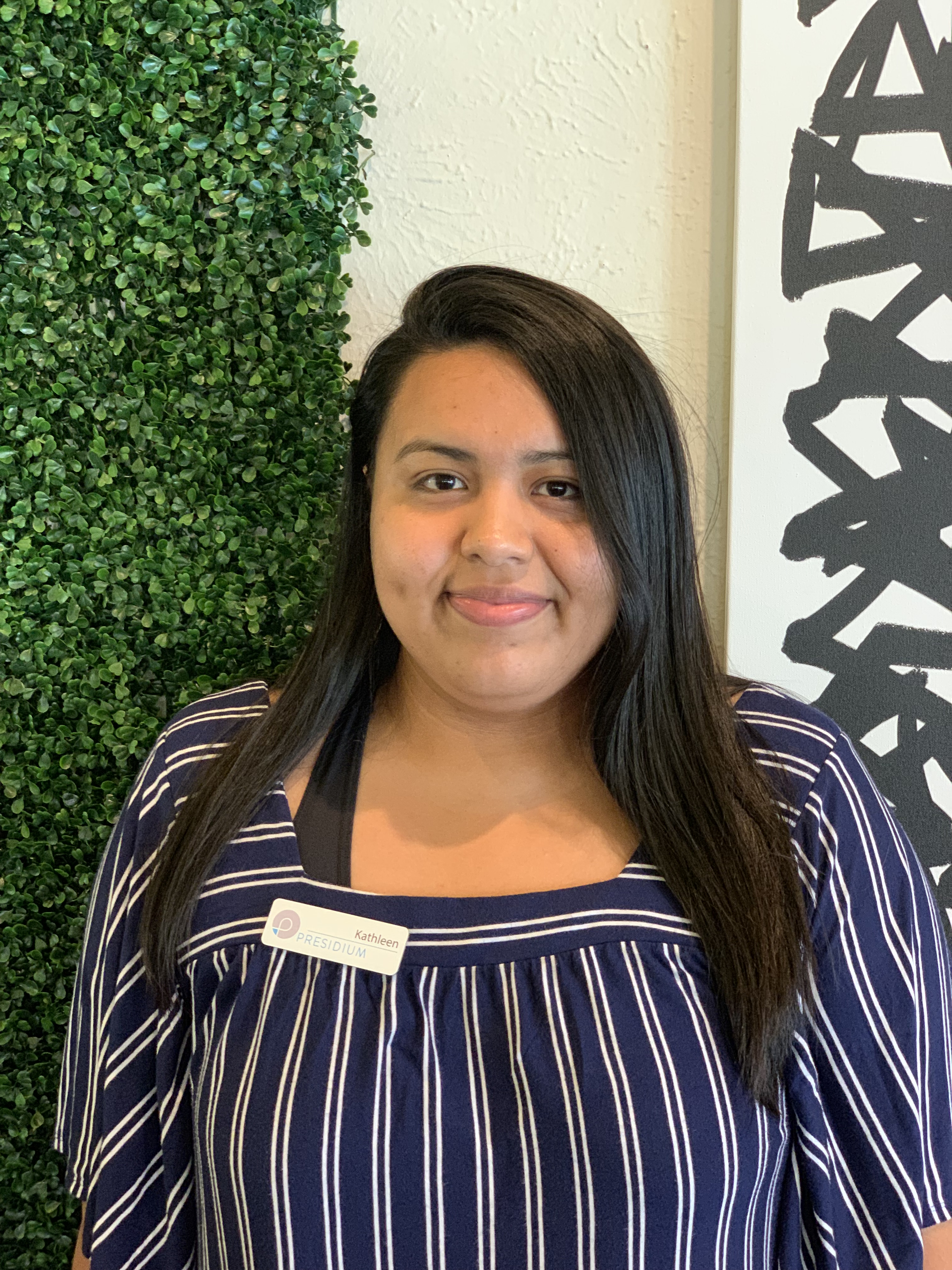 Kathleen
Assistant Community
Director
I like to travel, try new restaurants, and hang out with family and friends in my off time. I really love getting our community members involved with our monthly events. If you have a question about your account or want to talk about upcoming community events, stop by the leasing office and I will be more than happy to assist you!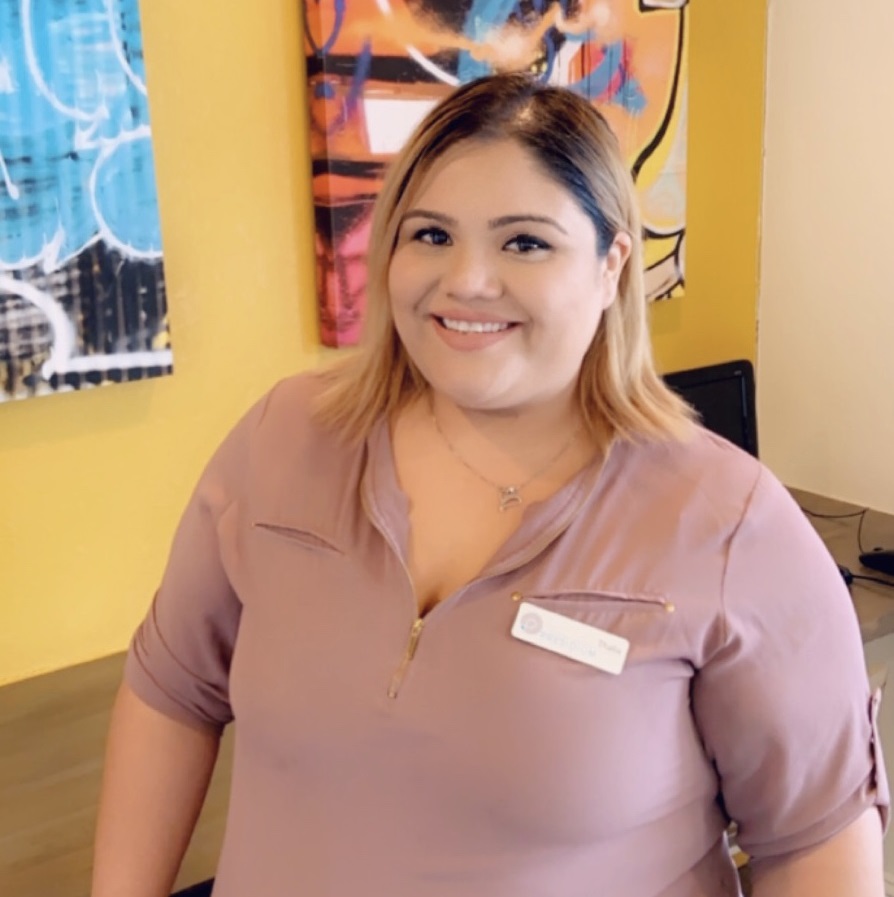 Tahlia
Leasing Professional
I love spending my off time outdoors and in nature with my family. I love our location and the sense of community that comes from our monthly events. The moment you walk into The Link, you already feel at home. If you ever need anything, please call or stop by our friendly leasing office. Even if you would just like to say hello!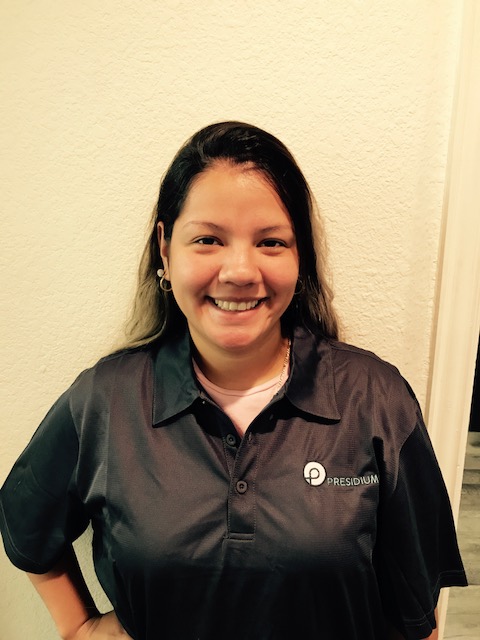 Jasmin
Leasing Professional;
Kid's Club Director
I'm definitely a sports mom, so my free time is spent with family and supporting my children in their numerous activities. I lived in our community before I began working here, so I have always loved The Link and our community members. If you would like to schedule a tour or have questions about the Kid's Club, please call or stop by today and speak with me.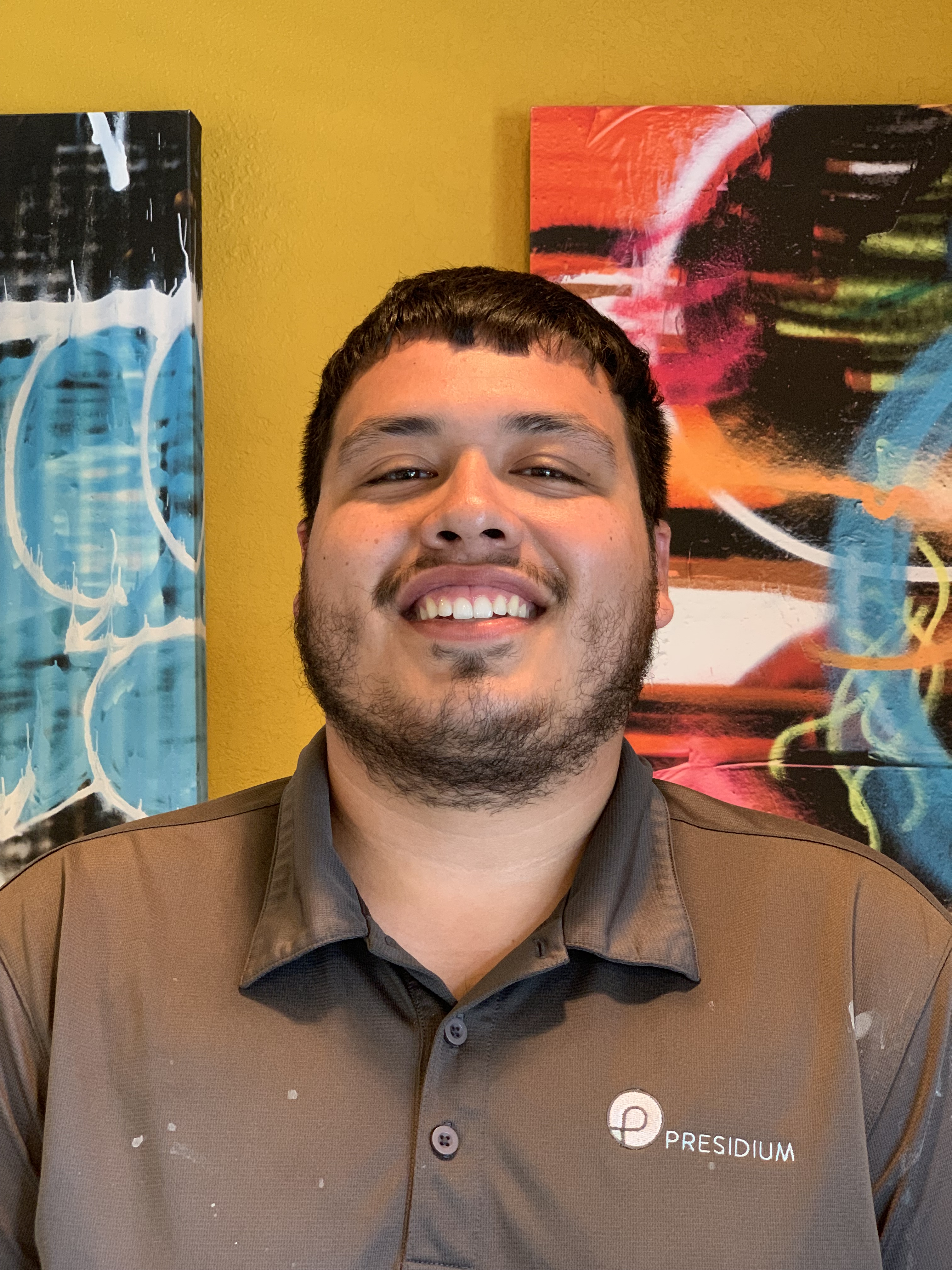 Eloy
Service Supervisor
I like to spend my free time playing sports and watching football games with friends and family. Our team is like one big family and we consider our community members a part of that. We promise to make sure you are always well taken care of.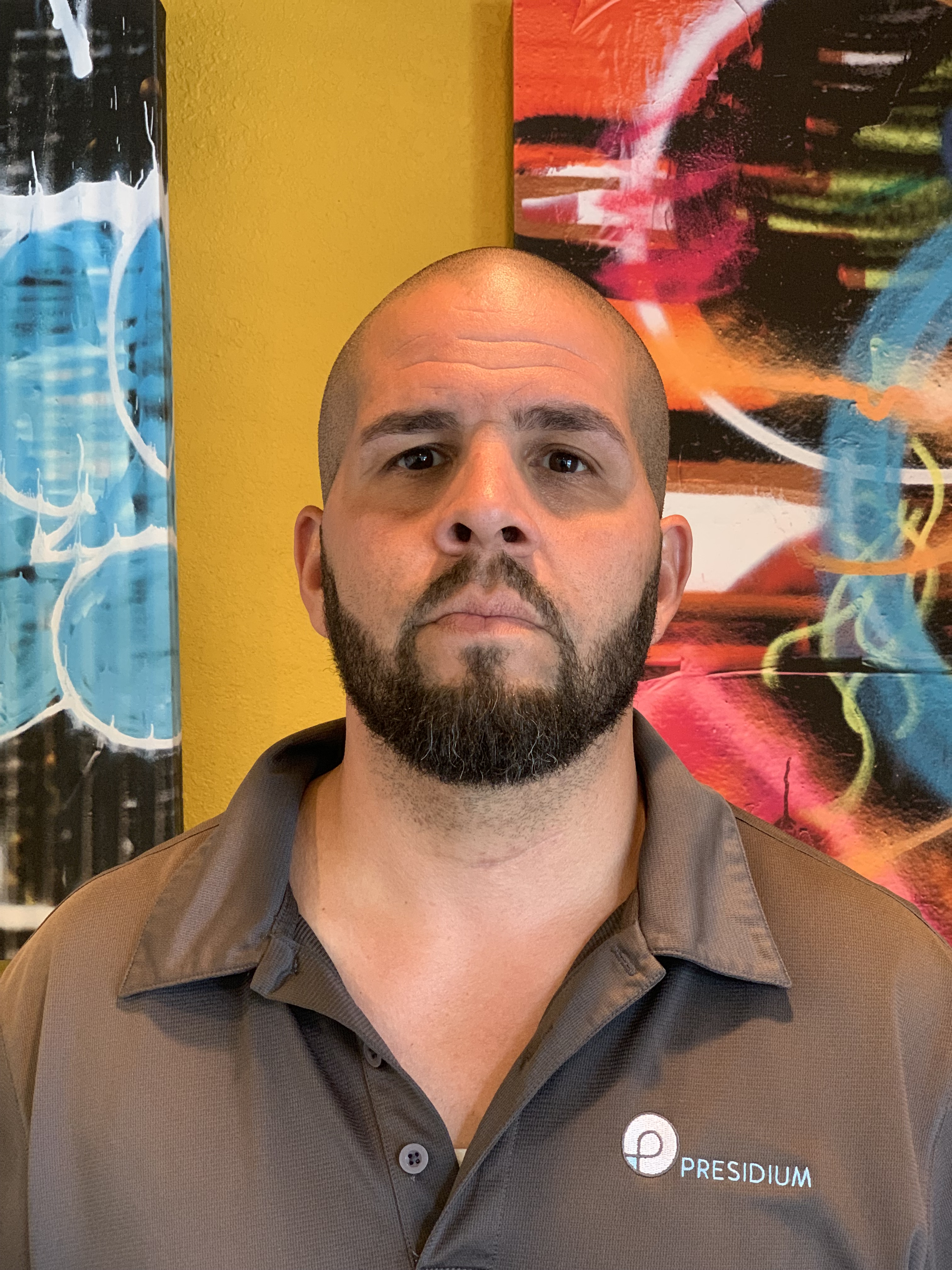 Victor
Assistant Service
Supervisor
I have a strong passion for weightlifting, and spending time with my wife. We enjoy trying out new places and being in nature. The Link community is unlike any other. Once you move here, you will never want to leave.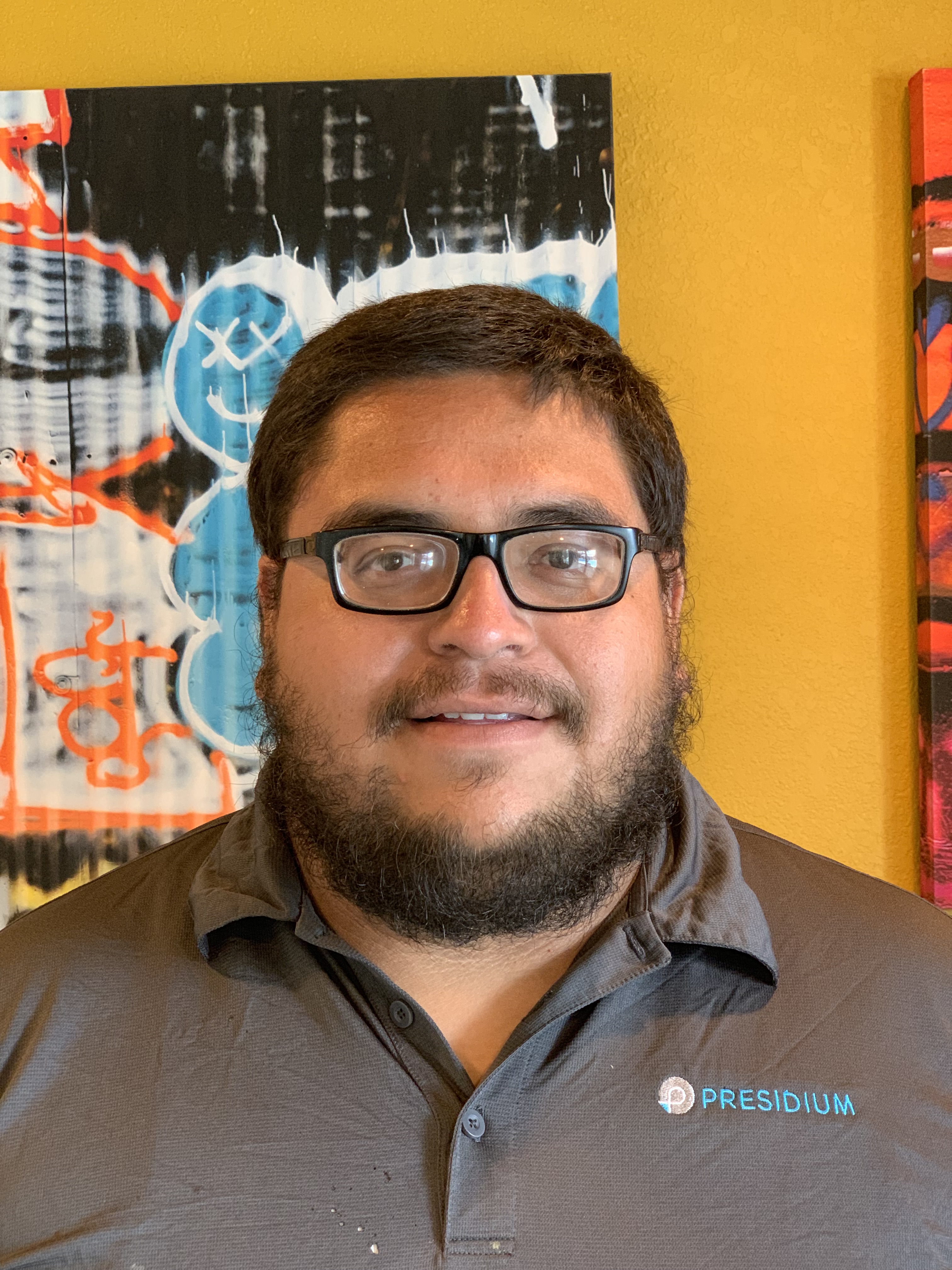 Daniel
Service Technician
My family is my life, so I spend my downtime playing with my three beautiful daughters. I love all of the amenities The Link has to offer. Make sure to stop by and check them out for yourself!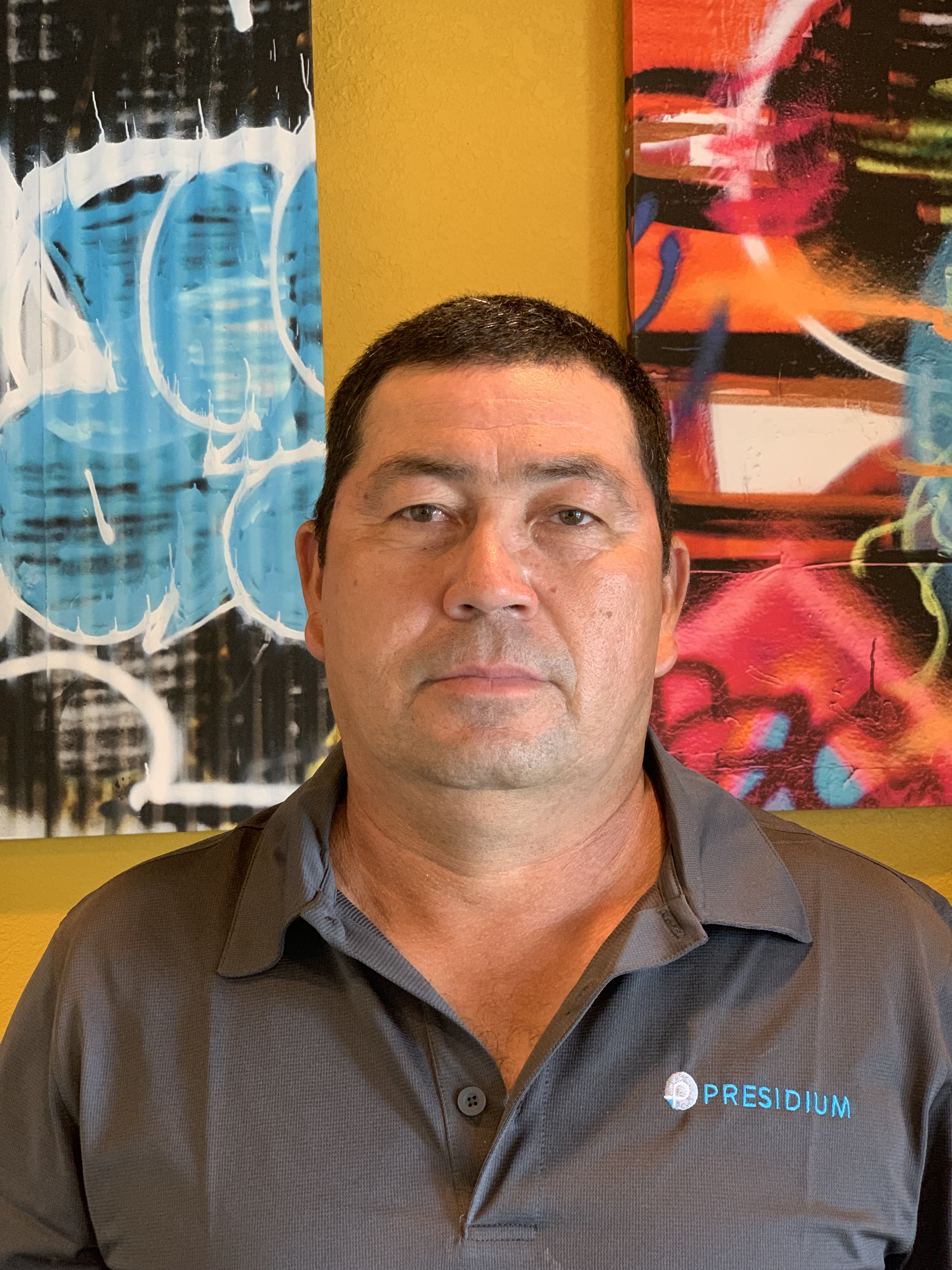 Elias
Groundskeeper
I love parks, lakes, and nature. I enjoy a good cookout with my family and relaxing with my grandkids. Link is not just a job to me; it is a home. I hope that the passion and perfectionism I have in my work will reflect on the quality of your experience in our community.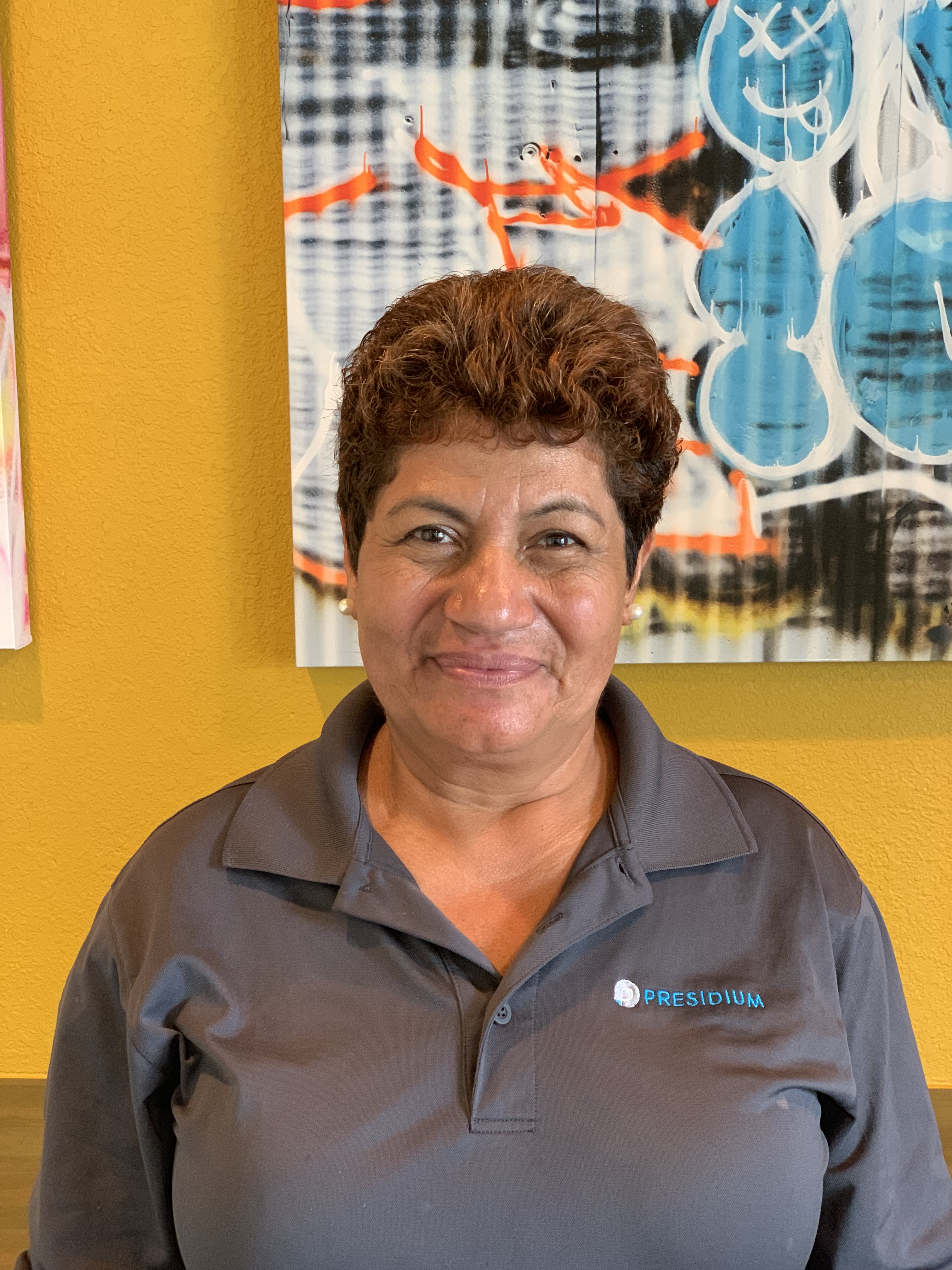 Deura
Housekeeper
I love spending time with my grandchildren and taking trips back home to Guatemala. I am so happy to be a part of The Link team. It has been my pleasure watching our community grow over the years. I enjoy interacting with our community members while performing my job duties. Everyone is always smiling, waiving, and saying hello. This makes me happy, because I know we are doing a great job!